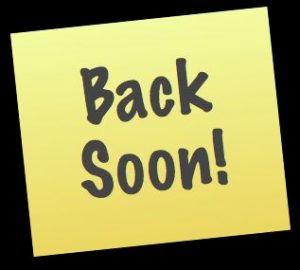 In the meantime, please amuse yourselves with this essay by David Wong, from Cracked.com. It reminds me of Jim Goad in his book The Redneck Manifesto, which you should read if you haven't.
Fried Chicken will resume regular updates on November 1st.
Just think, pretty soon this election will be over and we can think of some other fucking thing.